Birth Healing & Post Natal
With 1 in 7 women, and 1 in 10 men experiencing postnatal depression in Australia, healing is a vital process during this life changing time of life.
Kara is a Reiki Master, Intuitive Energy Healer and Transformational Coach to provide support and guidance during this sacred, vulnerable and emotional period.
Kara offers post natal depression Treatment packages. Please contact us for more information.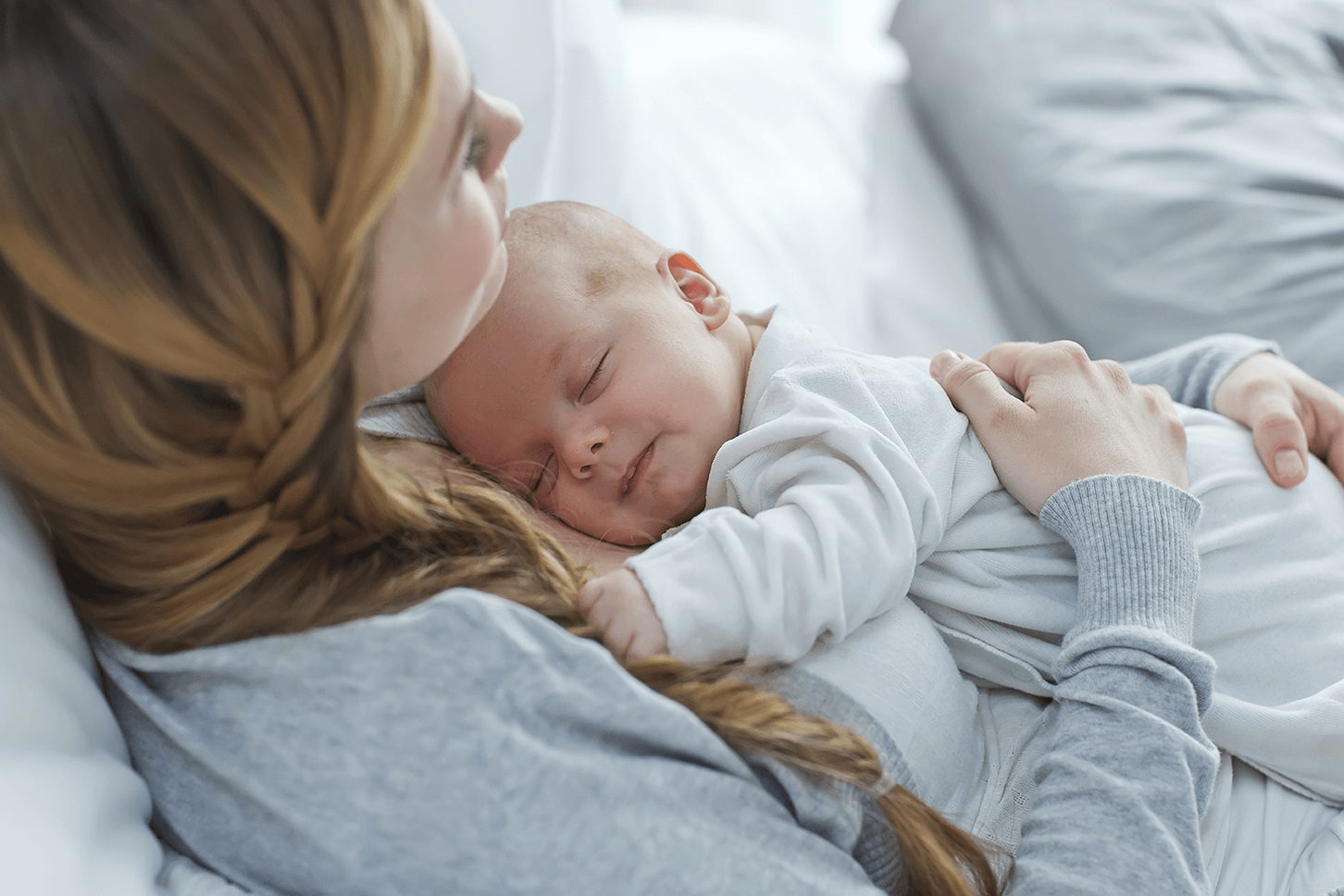 She offers the following services:
Pre-birth Fear Release
Birth De-brief
Post Natal Alignment
General Intuitive Energy Healing Sessions
Post Natal Packages
Kara uses a combination of Reiki, NLP (Neuro-linguistic programming) and guided meditation during her sessions.
Her sessions are $75 for 1 hour and $95 for 1.5 hours.
Booking Kara is as easy as 1-2-3

Click on the button and Pay via PayPal or Credit card
Book via calendly
Kara will contact you to confirm
"Kara was amazing! She actively listened during my healing session and I felt so much lighter and more clarity after the session. She truly has a healing gift and was able to get to the root cause of my emotions. She is very understanding, empathic and caring in her approach. I highly recommend a healing session with Kara, either during pregnancy or after birth."