Hello! My name is Kara. I am a Perth based Birth Doula, HypnoBirthing® Practitioner & Placenta Encapsulator. I completed my training with Australian Doulas, HypnoBirthing® International and Association of Placenta Preparation Arts (APPA). Becoming a mother is a sacred, magical and a life-changing event. I am passionate about women feeling supported, empowered and informed during this transformational, yet physiologically normal experience.
During my first pregnancy in 2006, I was overwhelmed with fear and disbelief in my body and ability to birth a baby. So I spent hours researching the Internet and gaining knowledge to support the birth of my baby into the World.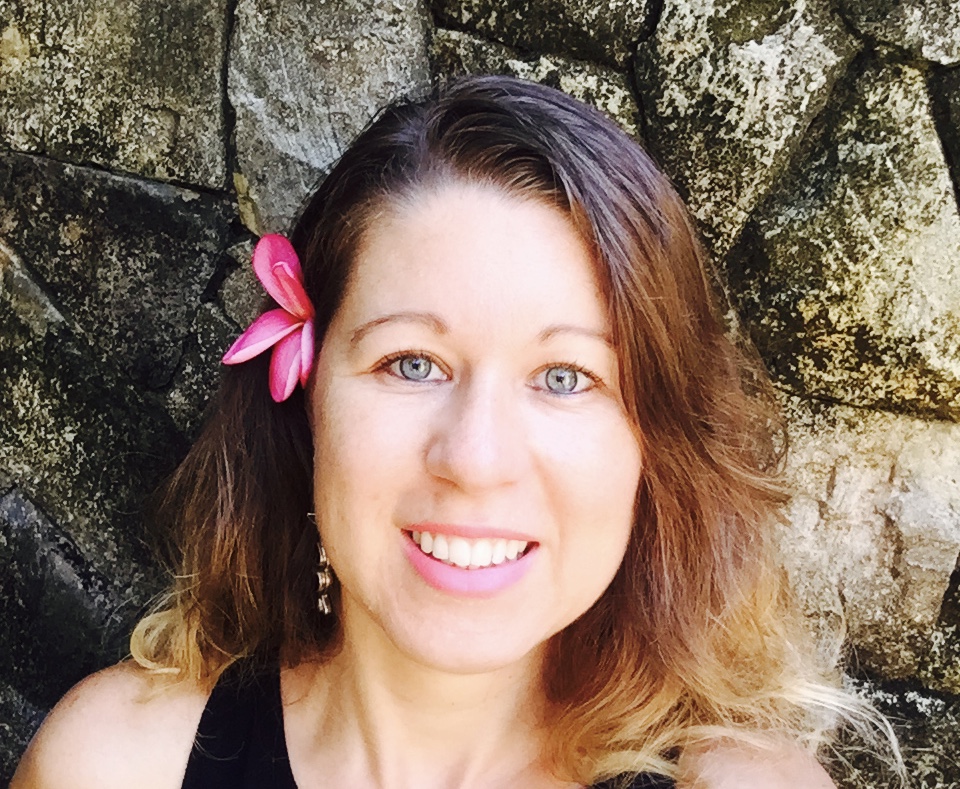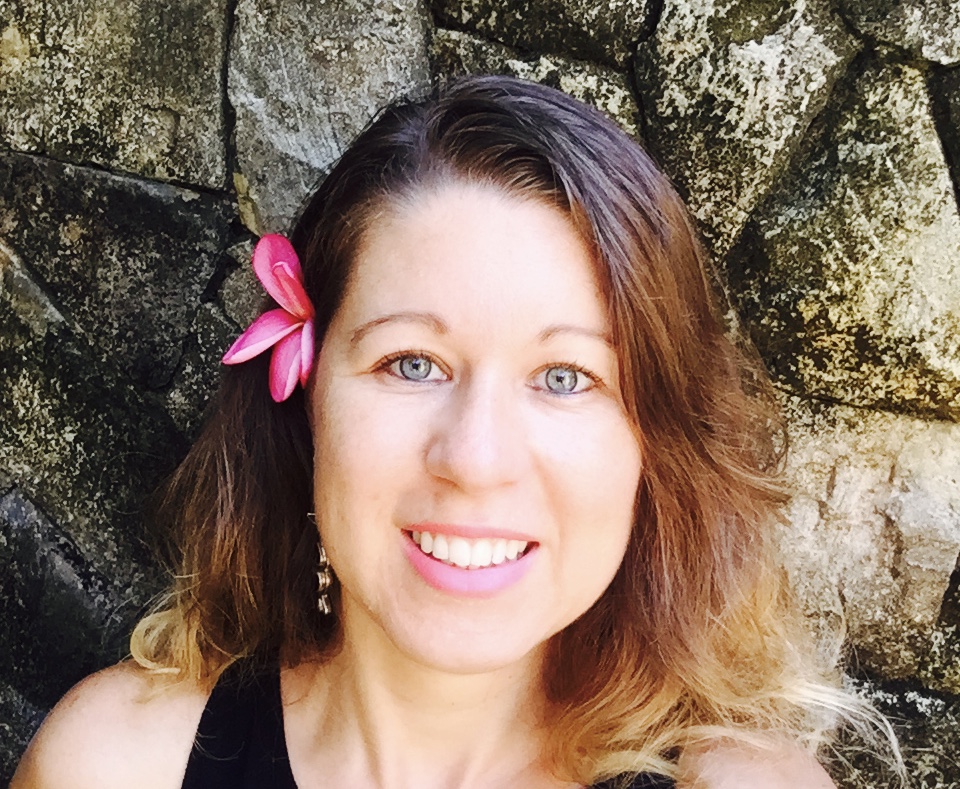 That is when I stumbled across "HypnoBirthing®", I listened to the meditations everyday and read the book and started trusting in my ability to birth naturally. I went on to have a very calm, peaceful and instinctive birth. In 2007, I confidently and powerfully birthed my 2nd son into the World.
Over the years, I felt surrounded by negative births stories and felt a lot of fear and trauma existed around birthing. This began my passion to support and empower women to birth their babies with their own informed choices, voice and embrace the magical experience of birth. Today I offer fear releases, birth de-briefing and post natal alignments.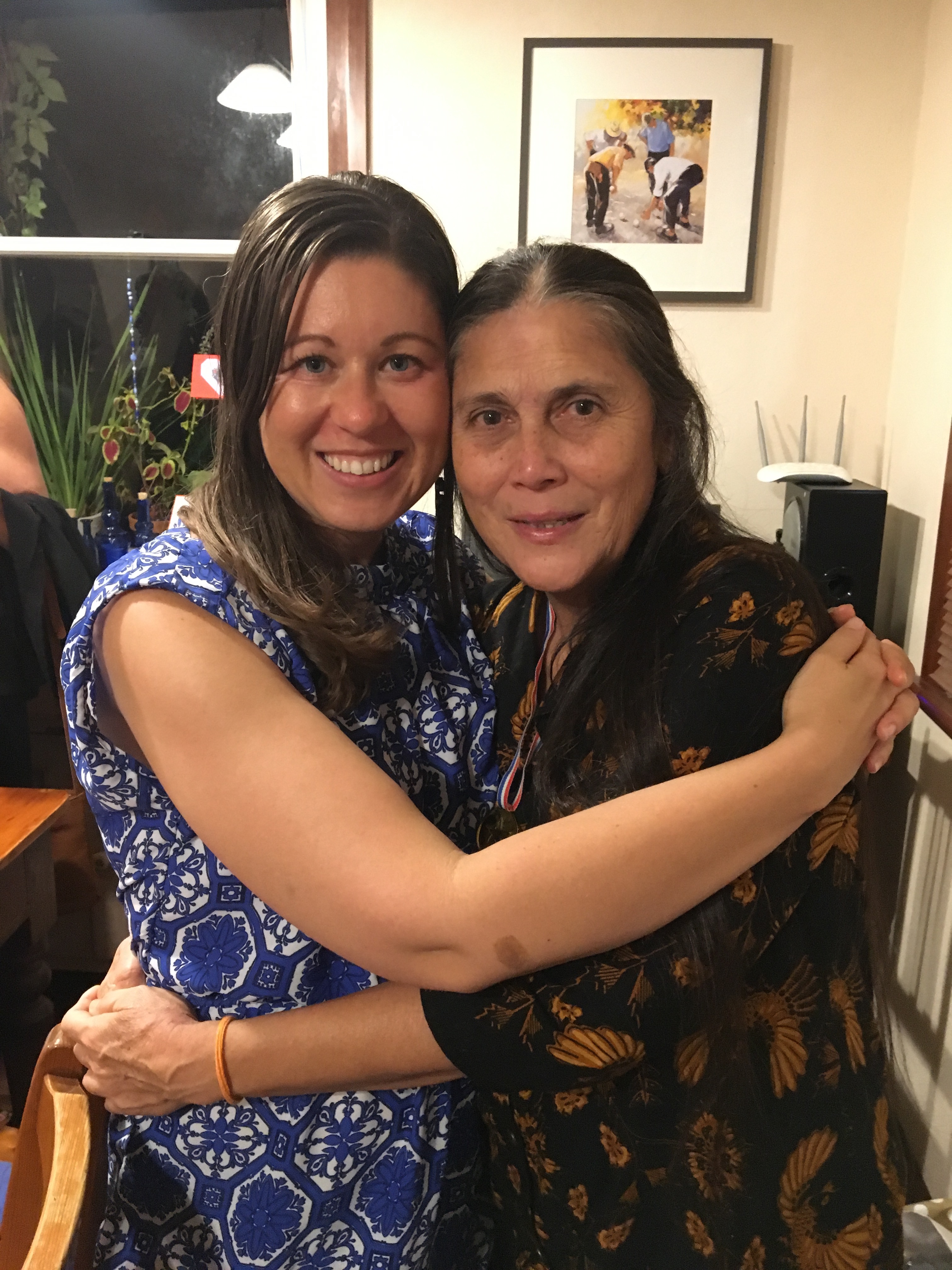 Whilst living in Bali from 2011-2016, I was inspired to hear the cultural ceremonies and rituals that surrounded the Placenta. This encouraged me to learn about the post partum benefits of the placenta and honouring this special organ. These days, I encapsulate the mothers' placenta into capsules and feel very honoured to provide this service to the Divine Mothers of Perth.
This photo is with Robin Lim, author of "Placenta- the forgotten Chakra". She is the founder of Bumi Sehat and 2011 CNN hero of the year for helping thousands of low-income women in Indonesia with healthy pregnancy and birth services. "Gentle Birth Heals Mother Earth" Robin Lim.
Kara brings a very caring, calm and peaceful energy into the birthing room. I feel very grateful for her emotional and physical support.
Kara is HERE FOR YOU!
based in Subiaco
0412 855 992
infodivinemother@gmail.com
"Honouring you as a Divine Mother".